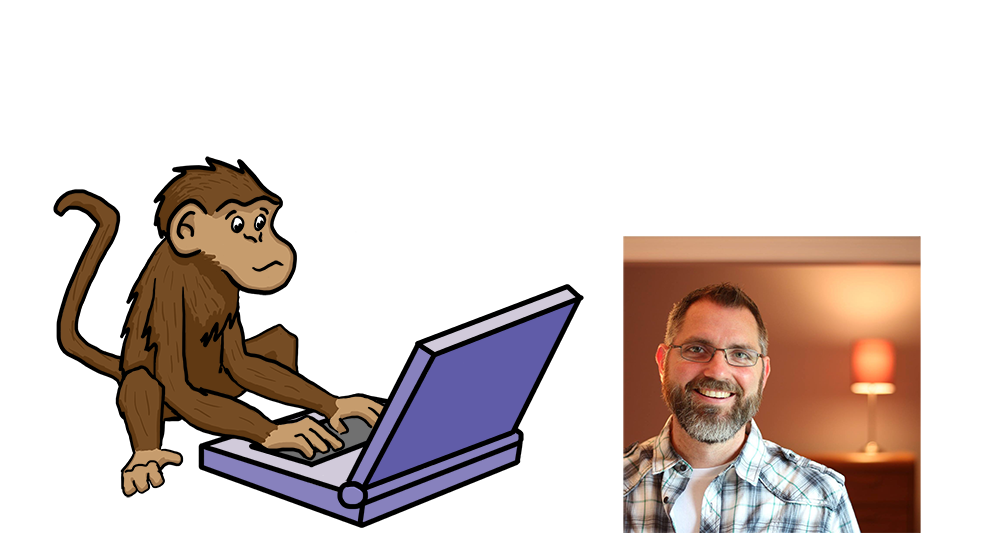 I'm Tom Lokovic: husband, father, and professional software engineer.  MonkeySpeak is my website for sharing my hobbies and interests, including photography, film making, music, writing, and a bunch of other stuff.
I've worked at Google in Pittsburgh, PA for many years.
See the links below for various ways to contact me.